HOUSE #1
This was a rendering work for José Nobre's project of House in Angola.
HOUSE #1
These images were made for a client who wanted some perspectives of a house that was only in project and needed a third dimension to gain some life.
Client:
TPF Planege SA
Project Author: 
Arq. José Nobre
Modelling:
Miguel Faria e Maia
Rendering:
Diogo Lima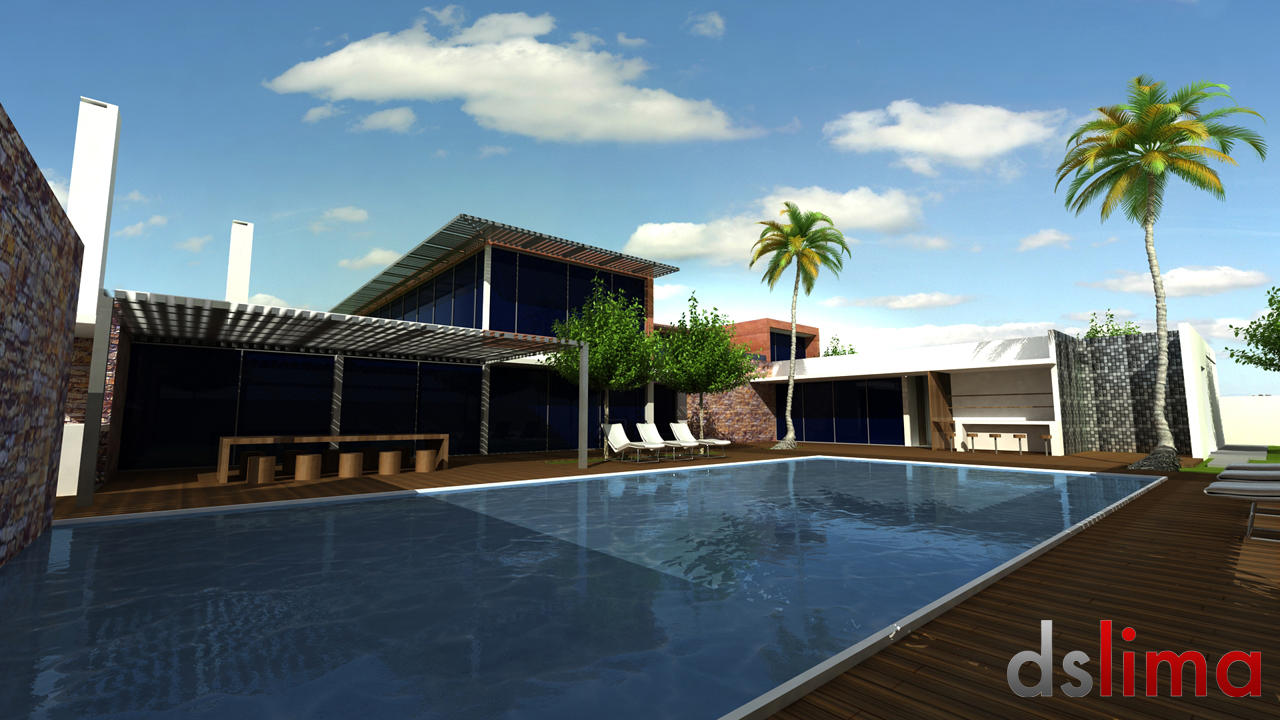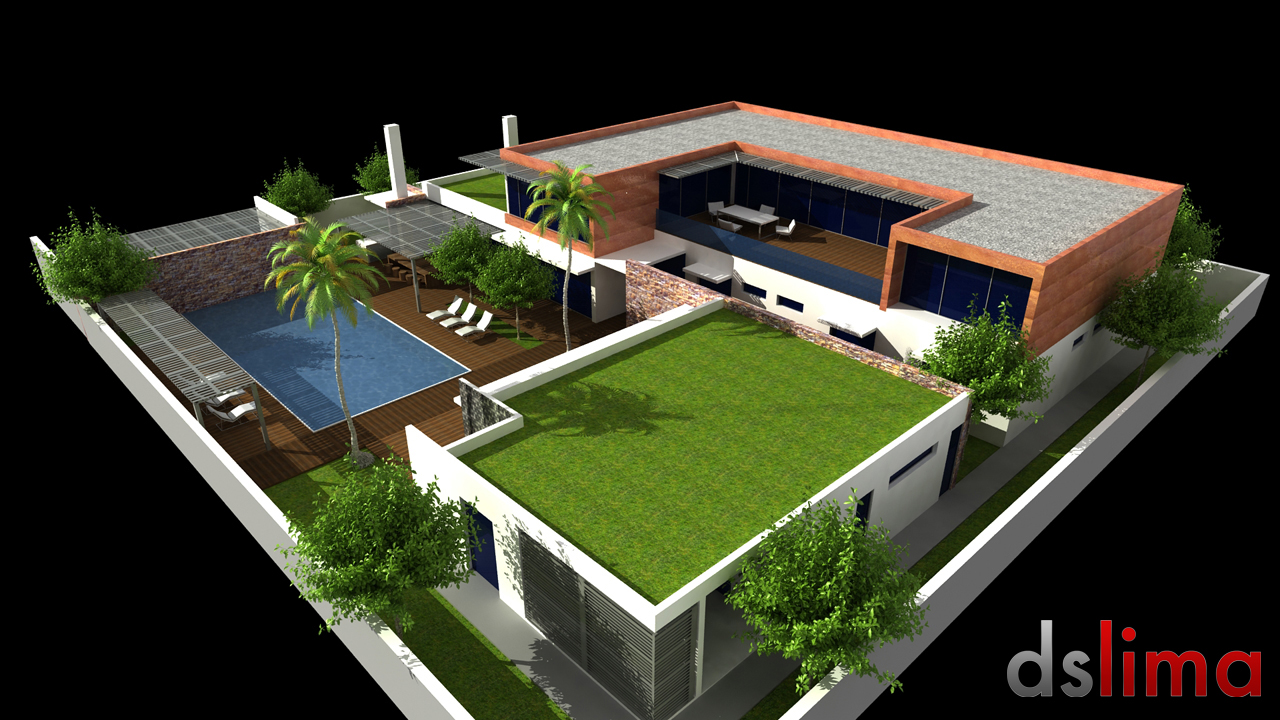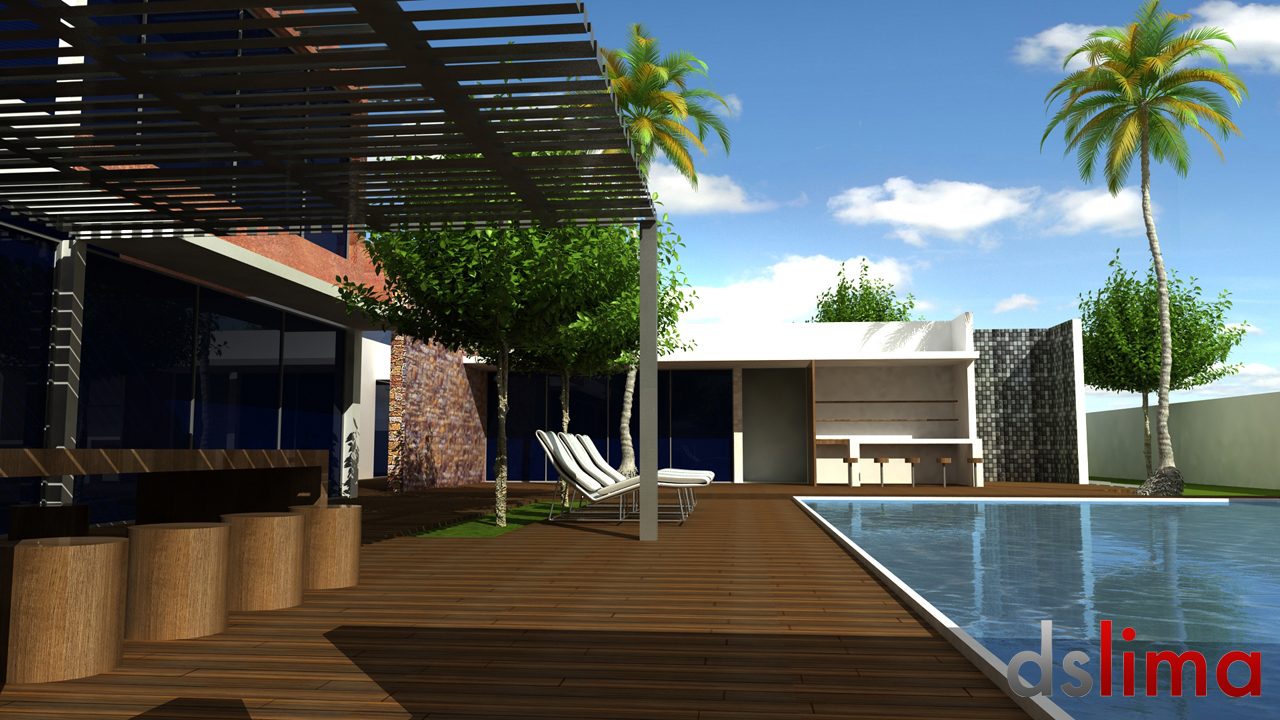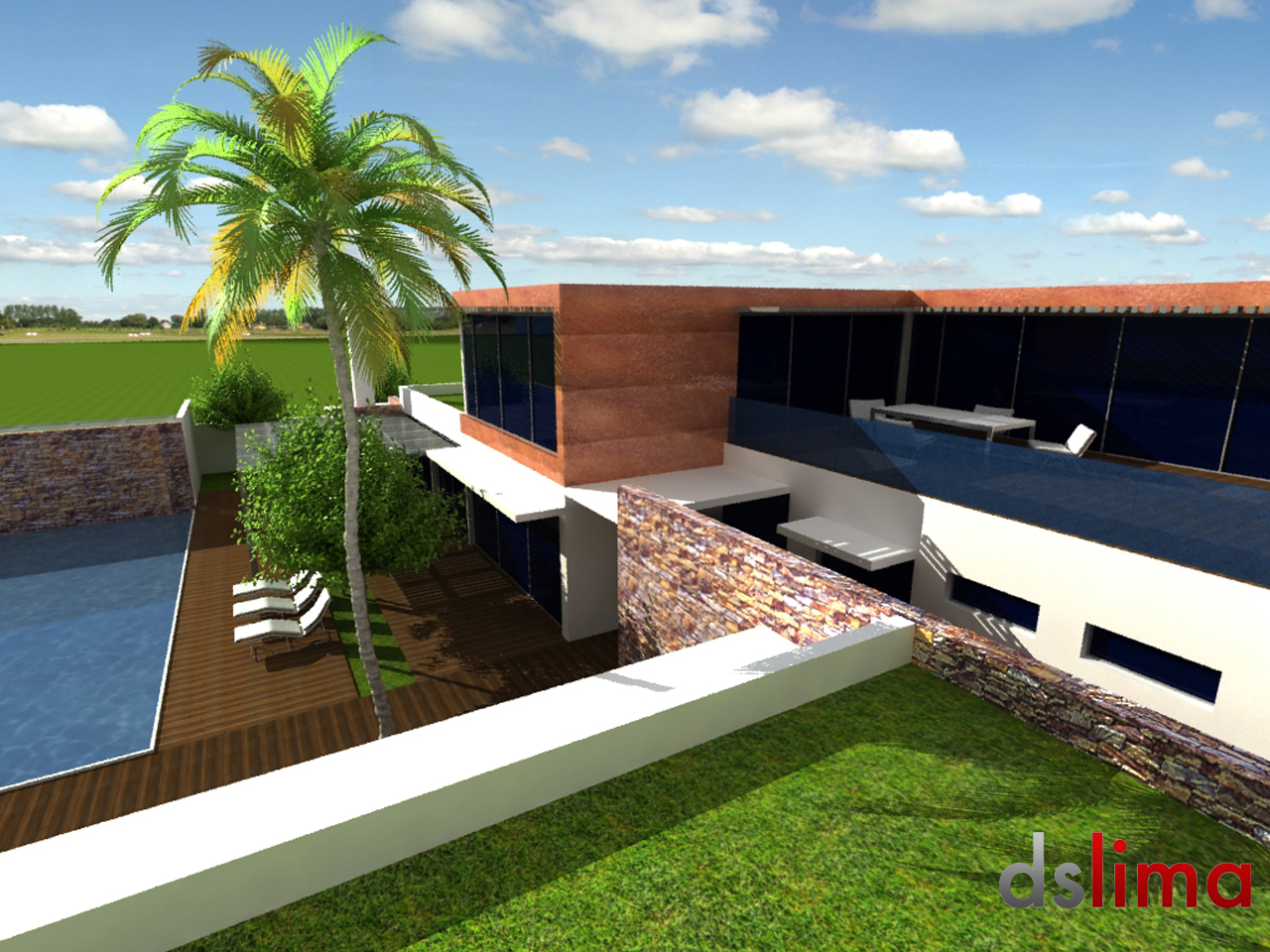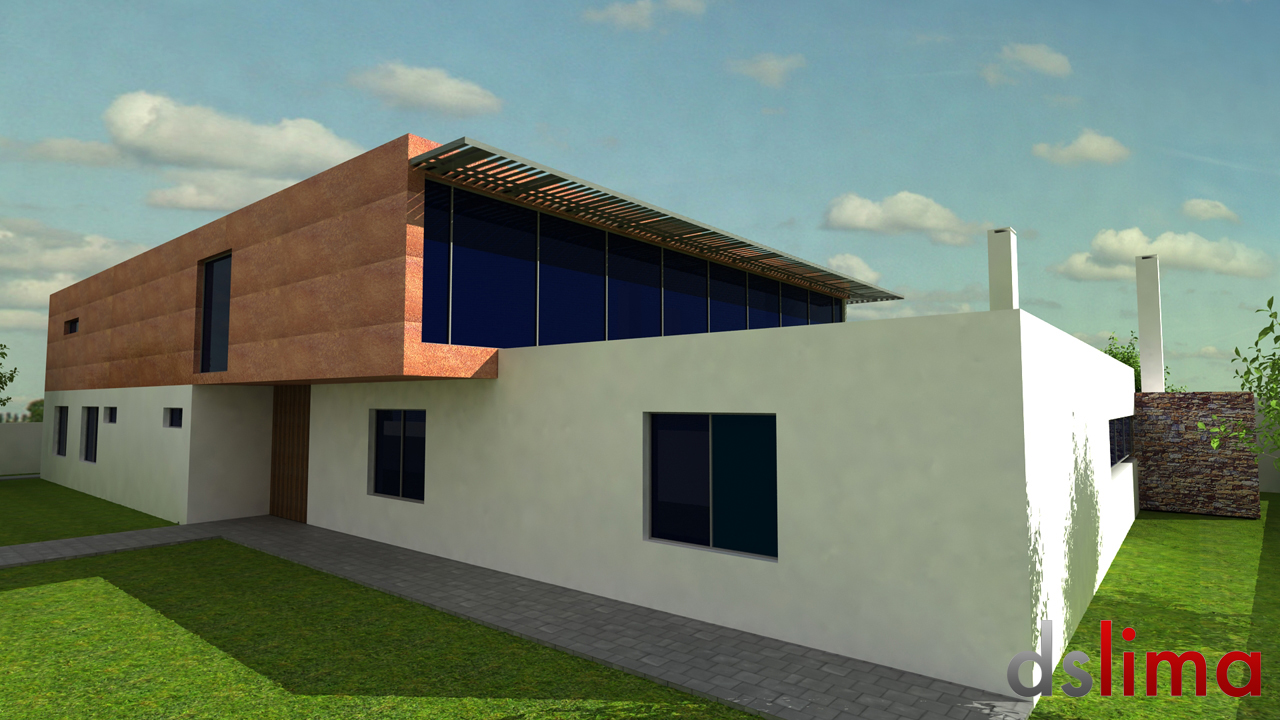 Free for Comments & Critics
Hope you like it!
Software:
Autodesk REVIT
3D Studio Max (Vray)
Adobe Photoshop