I AM NOT A LONELY BOY
This video was a personal project that I did inChristmas (2011).
It was my first time capturing footages with aCanon 5D Mark II and my first time editing and post-producing all in aftereffects.
I want to thank all my family for supporting me andfor being part of my life. I also would like to thank my big friend Rui Soares,not only for allowing me to use his Canon but also for pushing hard on me, dayafter day, making me a better professional and a better person.
 
Producer and Editor: 
Diogo Lima
Music:
The Black Keys - Lonely Boy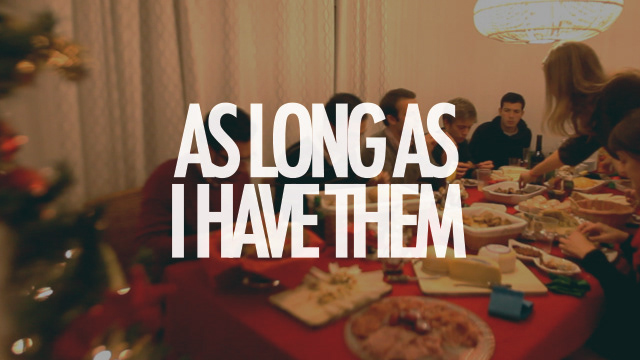 Free for Comments & Critics
Hope you like it!
Hardware & Software:
Canon 5D Mark II
Adobe AfterEffects CS5