LISBON KINDERGARTENS
These images were made for a competition of several kindergartens in the city of Lisbon, Portugal. The main goal of this project was to maintain a clear and simple image of a house, like the ones that kids normally draw.
 
Project Author:
Arq. António Meireles (PROGITAPE, Lda)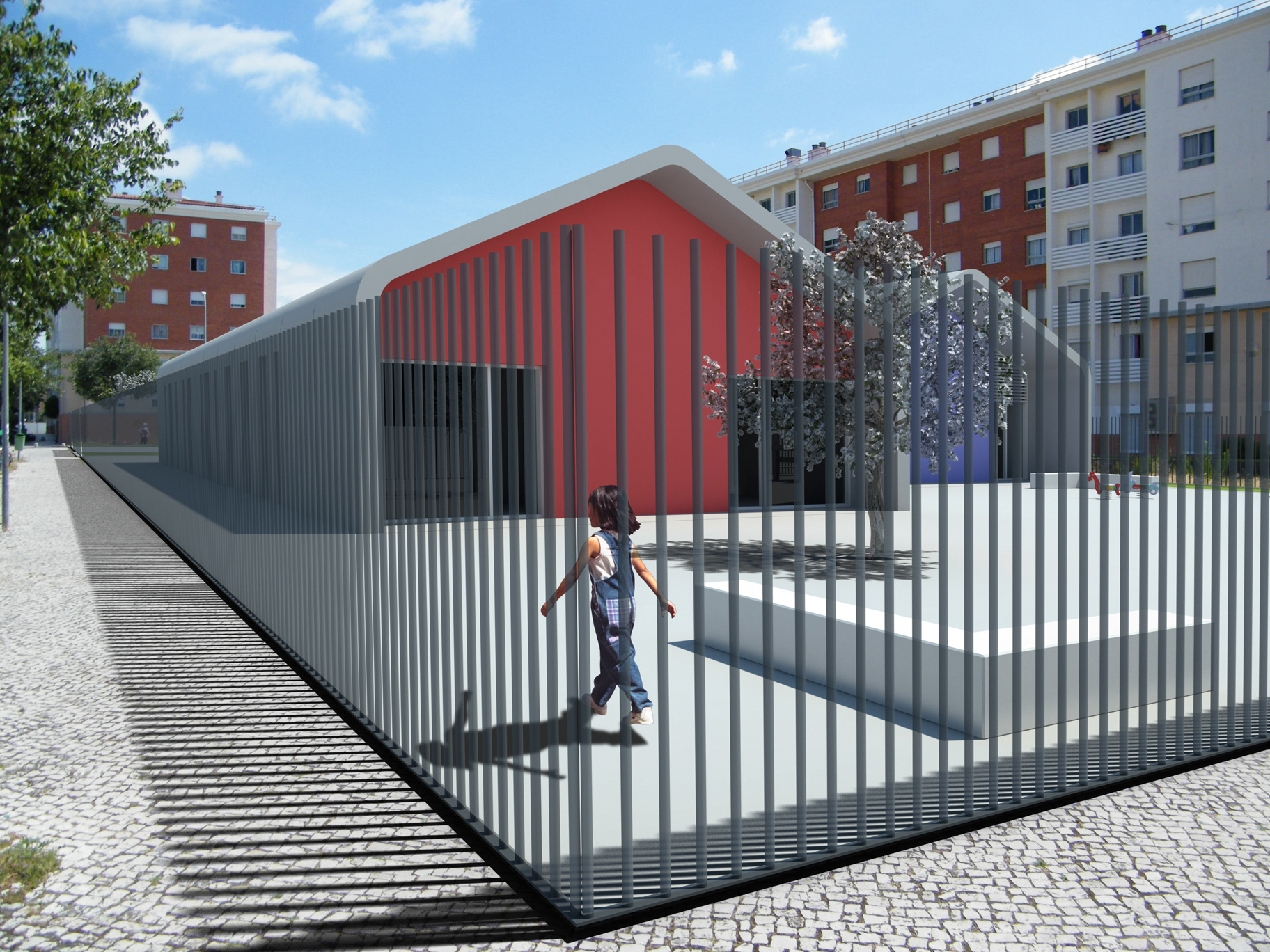 Free for Comments & Critics
Hope you like it!
Software:
3D Studio Max (Vray)
Adobe Photoshop