THE ULTIMATE RACE
On September 2010, I started a MasterClass of Video Production and Special Effects at Arqui300 Academy that ended with this video.

For a year, I developed my skills in 3D Studio Max, Vray, Fume FX, Adobe Photoshop, Adobe AfterFX, SynthEyes, Fusion, Sony Vegas and also on video production.

My project was based on the movie of Tron:Legacy and I tried to produce an eventual scene of the movie, with a car race for the final battle.

I would like to thank to Arqui300 Academy for their support through Bruno Lopes, David Ferreira and Nelson Painço. Also to say thank you to Rui Palma for pushing up for me during the entire masterclass and Bruno Silveira for helping me selecting the music.
Concept Artist:
Diogo Lima
Motion Graphics:
Diogo Lima
Edition:
Diogo Lima
Music Track:
Felix Cartal - Boy and His Computer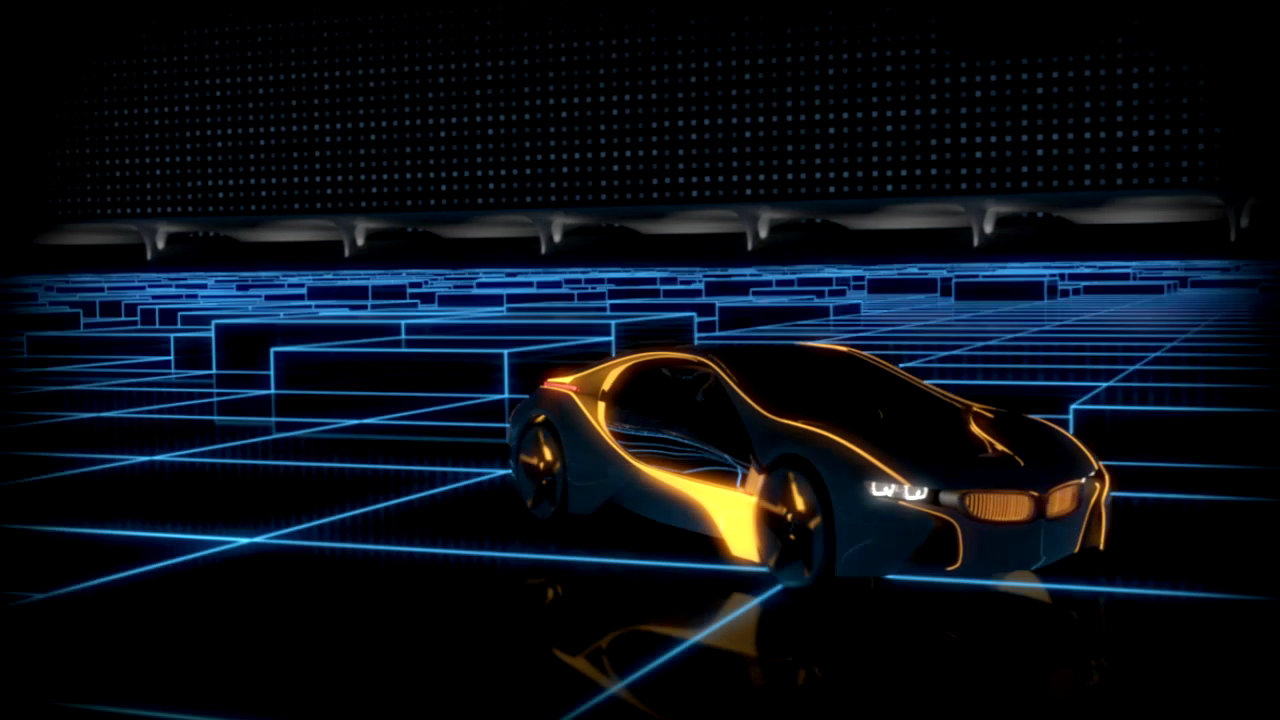 Free for Comments & Critics
Hope you like it!
Software:
3D Studio Max (Vray, Craft Director)
Adobe Photoshop
Adobe AfterEffects
Fusion
Sony Vegas HD